The cryptocurrency derivatives and spot exchange giant, OKEx has introduced two new products to further expand its perpetual swaps portfolio. The platform has recently announced the launch of THETA/USD and THETA/USDT perpetual swaps with increased maker rebates to meet the rising demand for new trading instruments among its trader community.
According to the announcement, the THETA/USD and THETA/USDT pairs went live yesterday with a leverage level of 0.01-20x. In addition to the two new pairs, OKEx has also taken steps to enhance liquidity in the perpetual swap market by raising the maker rebates for all supported cryptocurrencies other than 9 major assets (BTC, ETH, EOS, LTC, BCH, XRP, ETC, BSV and TRX). The maker fee rates on all tiers now stand reduced by 0.020 percent based on the current fee rates.
The new updates further strengthen OKEx's position in the crypto derivatives market, where it is currently a leader in BTC and ETH markets. The platform has managed an average daily trading volume of over $3.5 billion in futures and swaps during the month of June.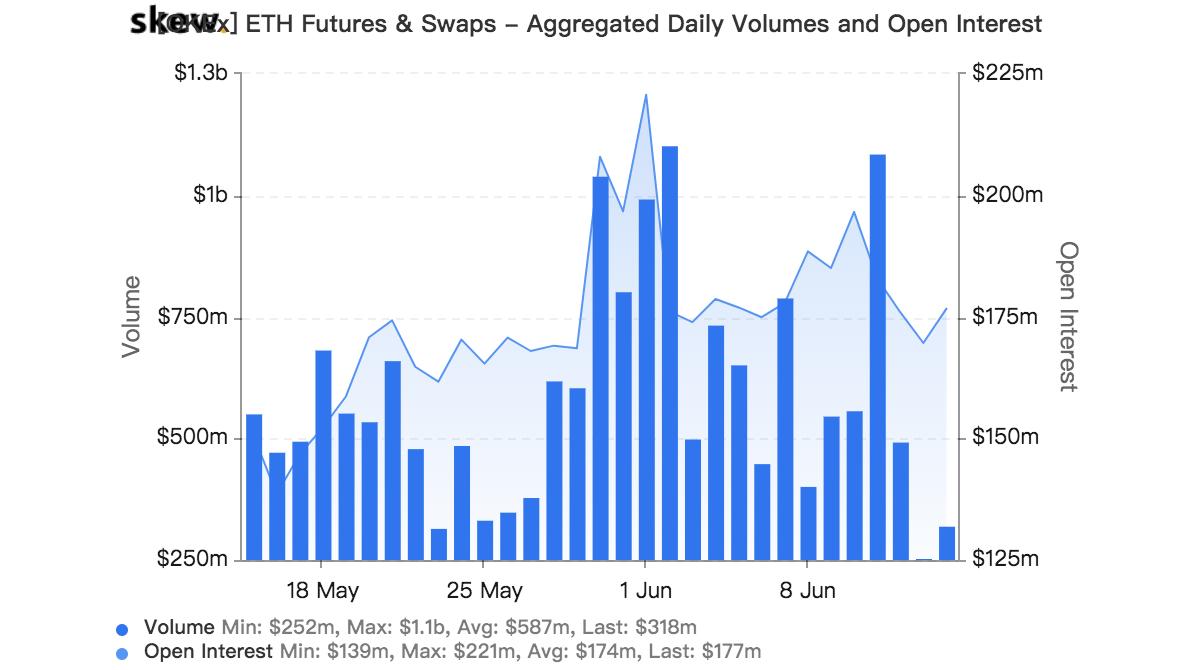 The CEO of OKEx Jay Hao, in his comments about the inclusion of new perpetual swap products said, "Offering a better trading experience for users is always one of the most important pursuits of OKEx. After listening to the community and observing the performance of THETA, we decided to launch the THETA/USD and THETA/USDT perpetual swap to further enrich our portfolio." He further added, "Besides, we also reduced the maker fee rates, expecting to provide better liquidity. In the future, more high-quality tokens will be launched on the perpetual swap market."
Theta is an open-source end-to-end blockchain infrastructure for decentralized video streaming and delivery. It allows the development of DApps in multiple verticals including esports, music, movies and television, education, enterprise conferencing, peer-to-peer streaming, and more on its ecosystem. The real-world use cases of Theta and its technical advantage has ensured that the price of THETA token remains relatively stable since its listing on OKEx.
Other new launches on OKEx this week include Spot Margin Trading and Savings for four tokens – THETA, NAS, SNT and XEM against BTC and USDT. Earlier last week, OKEx announced a strategic partnership with Paxful, opening up both the platforms for OKEx and Paxful users.