Scheduled as the next phase of the SaTT progress, the token would be listed on several top tier exchanges namely Kucoin and Uniswap the 24th September, opening it up to a big audience of users, traders and investors, giving the project the exposure it deserves. The success of SaTT token sales and future listing isn't a short term attempt at fundraising and instant success, in fact, it's been 2 years of continuous work to achieve set targets.
What started in 2018 is experiencing incredible success, in a market that has seen a lot of projects both genuine and low quality, get shut down due to the low number of willing participants of various token sales models. A situation well managed by SaTT advertising blockchain platform, when in today 2020, it has raised $1,000,000  in less than 48hrs after it opened its token sales for the current round, hitting its soft cap of $3,360,000 and $4,000,000 till now.
In 2020, SaTT advertising blockchain joins the league of blockchain projects that survived the tough and excruciating market of 2018-2019 and is now getting ready to be listed at various markets in an unprecedented manner not witnessed a lot of times in the cryptocurrency industry. Not too many projects will integrate 2 exchanges as qualitative as the giant Kucoin and the new little one Uniswap, which recently got a lot of attention for its Airdrop and its volume surpassing Coinbase.
Kucoin is a world class blockchain exchange known as "The people's exchange" because of its relative ease of use, speed and security, the exchange boasts of over 5 million users from over 200 countries of the world, founded in september 2017 and operates in Seychelles. According to Alexa ranking kucoin makes the top 5 global unique visits providing the opportunity for SaTT to be known by its wide user base.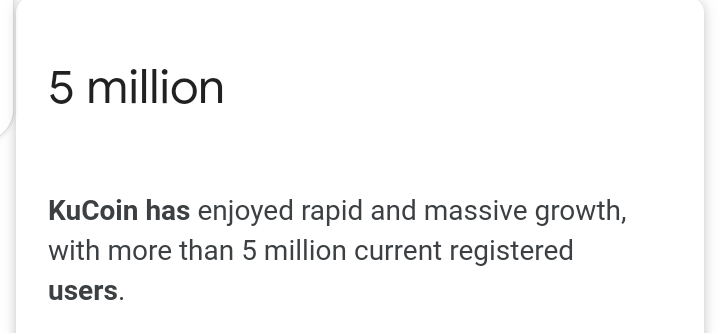 Kucoin offers digital asset exchange of various cryptocurrencies, users can use various order types to execute their trades on the spot market. With its over $500 million trade volume, traders are assured of small bid-ask spreads when SaTT token trade commences.
Uniswap: is the popular Ethereum protocol that acts as a DeFi aggregator and has grown so much in liquidity that it recently beat coinbase 24hr volume of $1 billion. Due to its ability for traders to trade without middlemen on a peer to peer type of arrangement, the platform has become traders choice for trade in a relatively short period of time.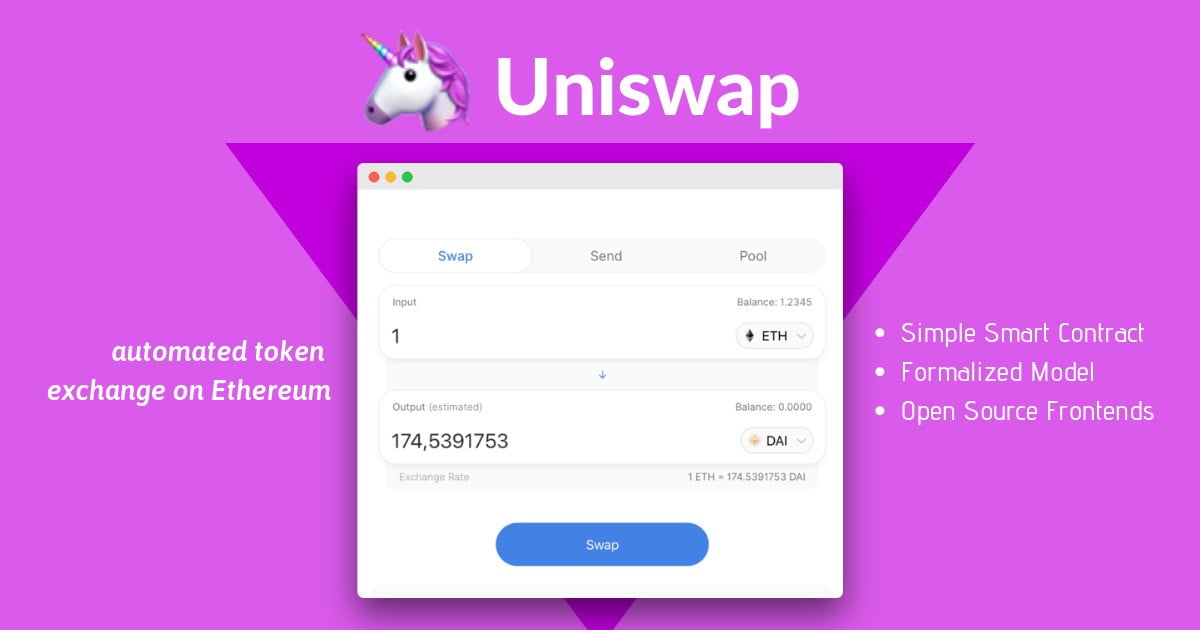 Projects listed on the protocol gain huge exposure very quickly enabling once more the increase in SaTT popularity in an effective manner.
The listings is scheduled to take place on 24th September 2020, further details and exact time of the listing will be communicated in the SaTT telegram group hours before listing, users can do well to join the group to stay updated.
About SaTT
A brief overview of SaTT advertising solution shows its utilitarian values and capabilities that exist for scaling in traditional solutions. For example, social media platforms integrated into the SaTT platform are of the traditional mainstream types eg Facebook, Twitter, Instagram and YouTube, connecting and incentivizing users in a transparent and fair manner.
The SaTT platform is built on top of the Ethereum blockchain which allows for Openness and transparency of both activities and transaction done within the system, an attribute lacking in traditional outfit, which is also a significant propelling force behind the movement into the SaTT platform a continuous mass exodus of new users and influencers alike.